What a BANNER YEAR it's been for just about everything that grows, like the wild berries in my neck of the woods! Fun to get out and enjoy the sunshine with an ice cream pail dangling from the neck at chest level, wearing a clown-smile outline (a red ring not of Kool-aid origin).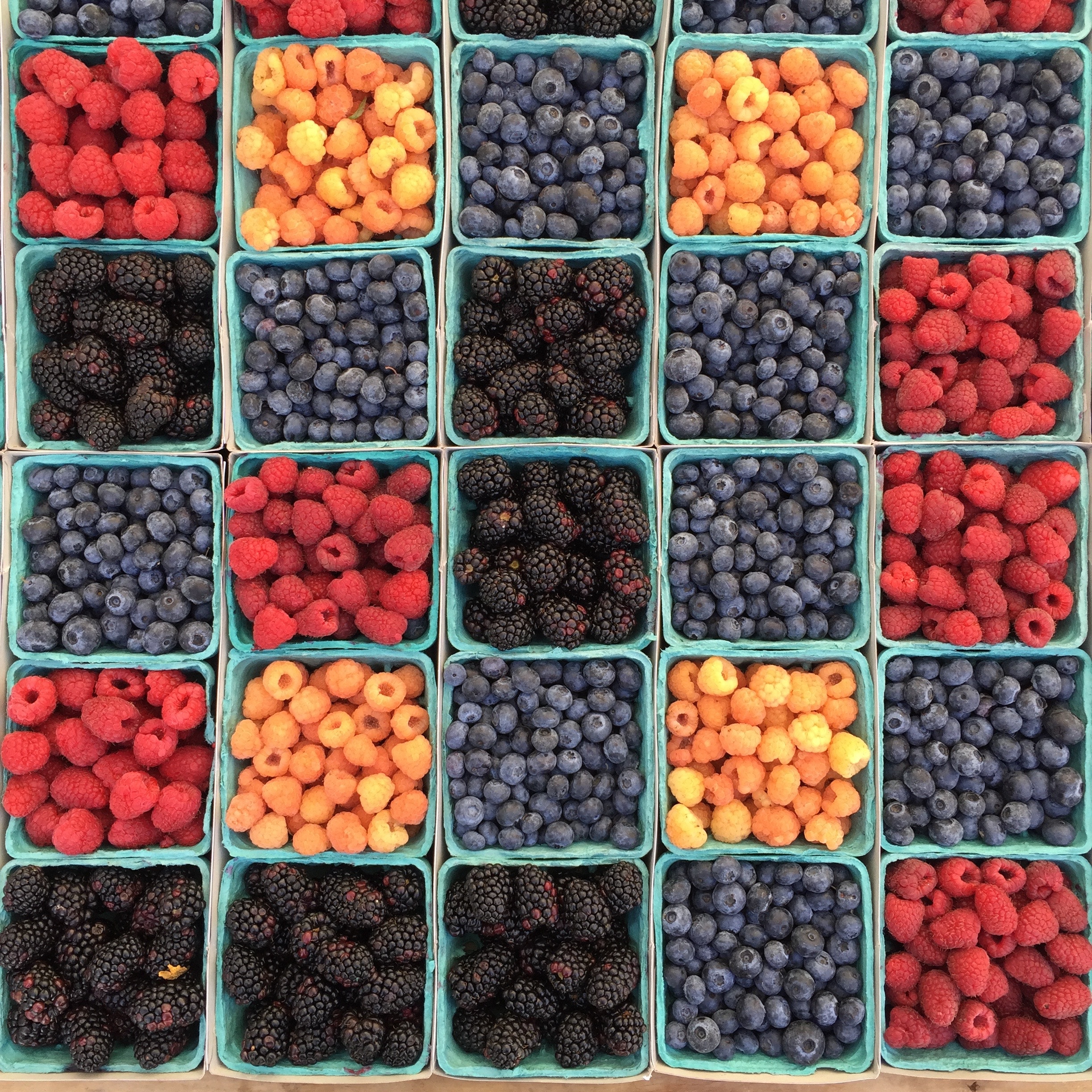 Photo by William Felker on Unsplash
Thought it's time to share a post with acreage clients in mind.
"Agriculture is our wisest pursuit. Because it will in the end, contribute most to real wealth, good morals, and happiness." – Thomas Jefferson (1743-1826)
If you are considering selling your (tree or other) farm/hay field, modifying terms of the lease, or changing tenants, but have no written lease, make sure you properly notify the tenants before Sept. 1, 2018, for the 2019 growing season. Without proper notification, it will automatically renew for the next growing season under the same terms. With the normal date of lease commencement beginning on March 1, the last magic day to notify your tenants to cancel for the next growing season is Sept. 1. (P. Keltgren/HellerGroup)