As I enjoy a morning cup of coffee in the latest "souvenir" mug (meant to replace my chipped favorite), I also take pleasure gazing out at my "little slice of heaven" on earth. The panorama includes loons fishing, my swimsuit drying on the line, the old Weber kettle ready to fire up later today.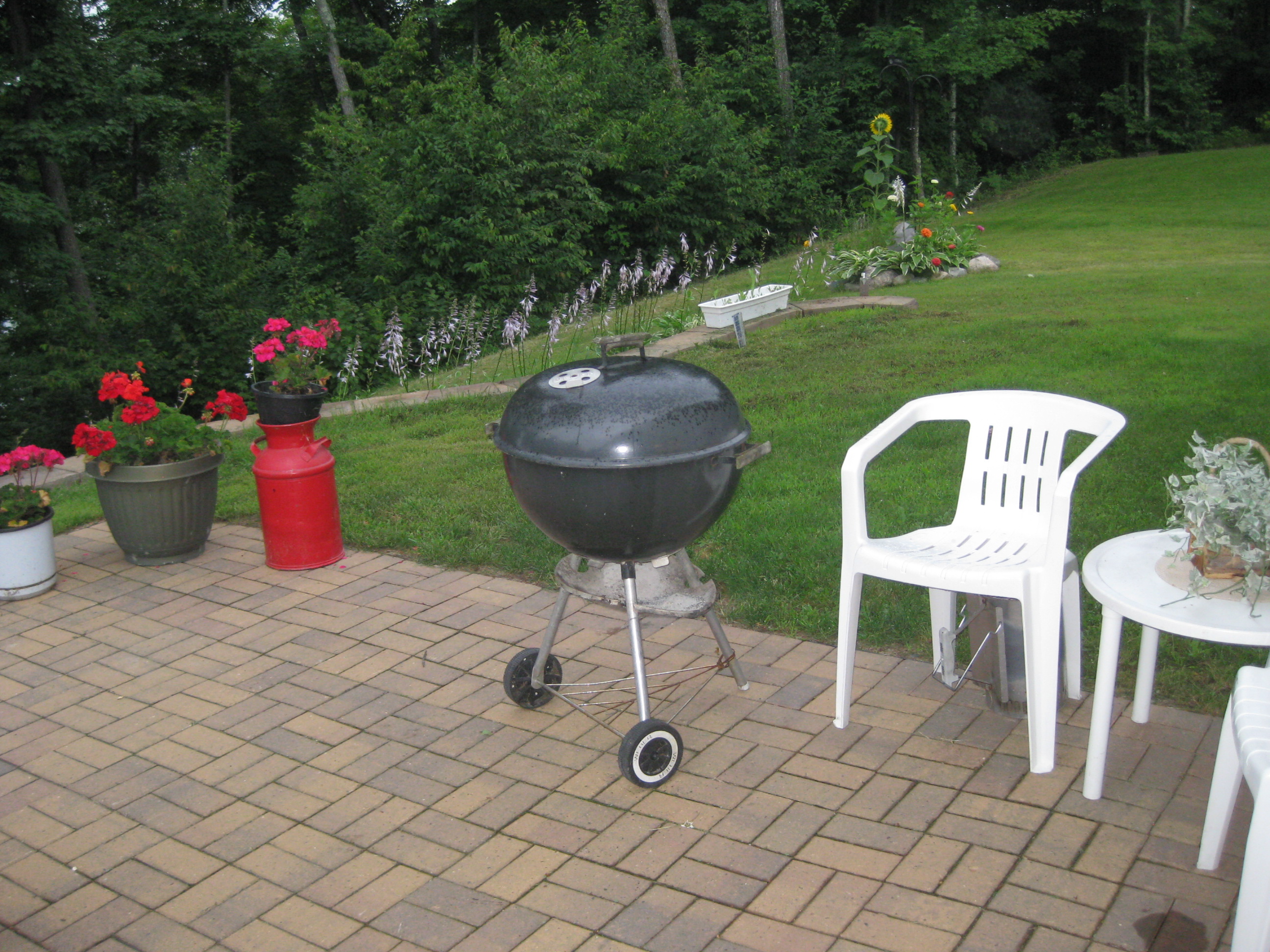 This is my Lake "Wobegon" = a place where "woes are gone" in such moments. In that fictional small town, "all the women are strong, all the men good-looking, and all the children above average." It could be said that humorous description depicts the human tendency to overestimate. When it comes to real estate, an experienced Realtor can help buyers and sellers set realistic goals. I'm ready when you are to share a cup of Joe and talk – sense and cents!
Now, let's see if the towel is dry for another dip.